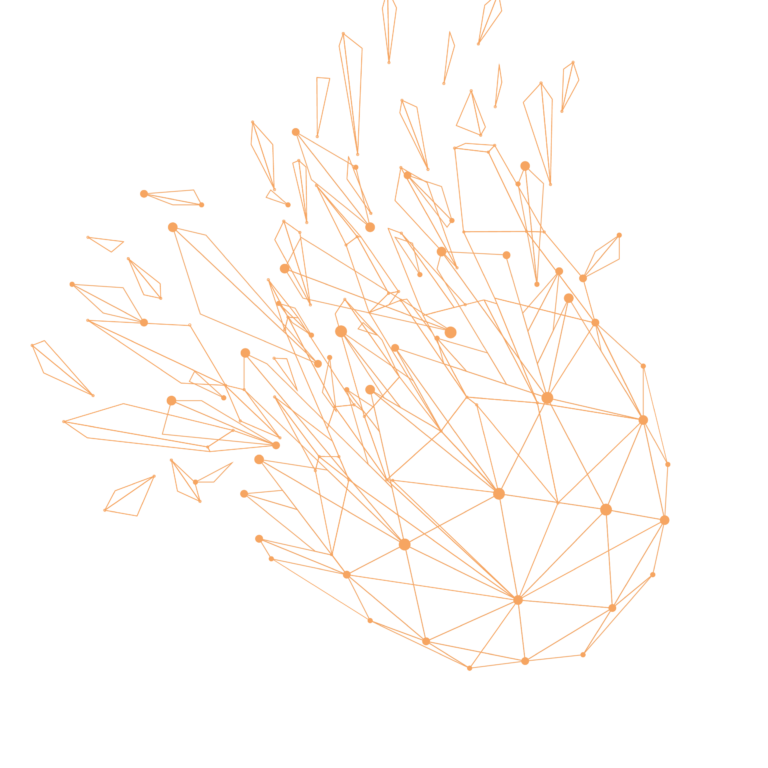 Audit, consulting and training in cognitive management
Spinova: guide to the new
When you innovate, you don't quite know what you're going to create … you can't plan everything in advance, but like the explorer, you can prepare yourself and master it.
Spinova is based on the crossover of organisational and cognitive science theories as well as on the experience of corporate and freelance project managers.
Spinova contributes to the development of project managers' skills.
Conventional training emphasizes the "How" and tools, Spinova trains to the "what" and to the aesthetic performance. It offers training in cognitive management of the idea & project to facilitate their concretization, in cognitive governance to guide projects and in meta-control of projects for trainers.
Spinova supports managers with the Spinova methodology, managerial innovation, in order to catalyze their thought on their innovative projects in team. It is based on a constructivist approach and constitutes an alternative to industrial models adapted to more or less standard projects.
Spinova continues its research in cognitive control. It brings together a community of project managers and leaders who wish to acquire ergonomic tools to facilitate the control and monitoring of their projects portfolio.
Spinova also proposes to develop a web application to do so.
If you want to participate in this project or sponsor it, please contact us
A unique methodology
Our principles to build a creative approach
To create is not easy … you have to start with an idea. Contrary to what we think, creators are not quite starting with a blank sheet … They have ideas! But ideas fly away… The creation is capricious, the process is sometimes vague.
However themes emerge, they constitute markers, like a "backbone" of the idea. The project that supports the idea is structured step by step. However, doubts soon come with the proliferation of information. Never mind, we must continue to enrich the idea, to muscle it!
This is what the Spinova methodology helps you to do.
Methodology Spinova: Docteur Catherine POUGET
Dauphine Paris France University (PSL)
Graphic facilitation: Marjolaine Gaudard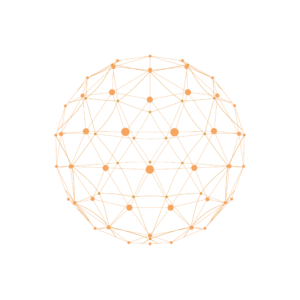 Our news
Congresses, conferences, exhibitions and debates
Nouvelle formule cette année pour le challenge Ideative. Malgré la...
Read More
Atelier Biais cognitifs auprès des étudiants du MIT
Read More
There is no excerpt because this is a protected post.
Read More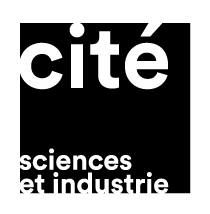 Présentation de Spinova au B612 et L'IRT de Toulouse
Read More
Pour appréhender plus facilement la méthodologie Spinova;) Séance de facilitation...
Read More
Contact us
To ask a question
To give us a mission
To access our online modules, participate in our workshops or face-to-face seminars
To invite us as a speaker