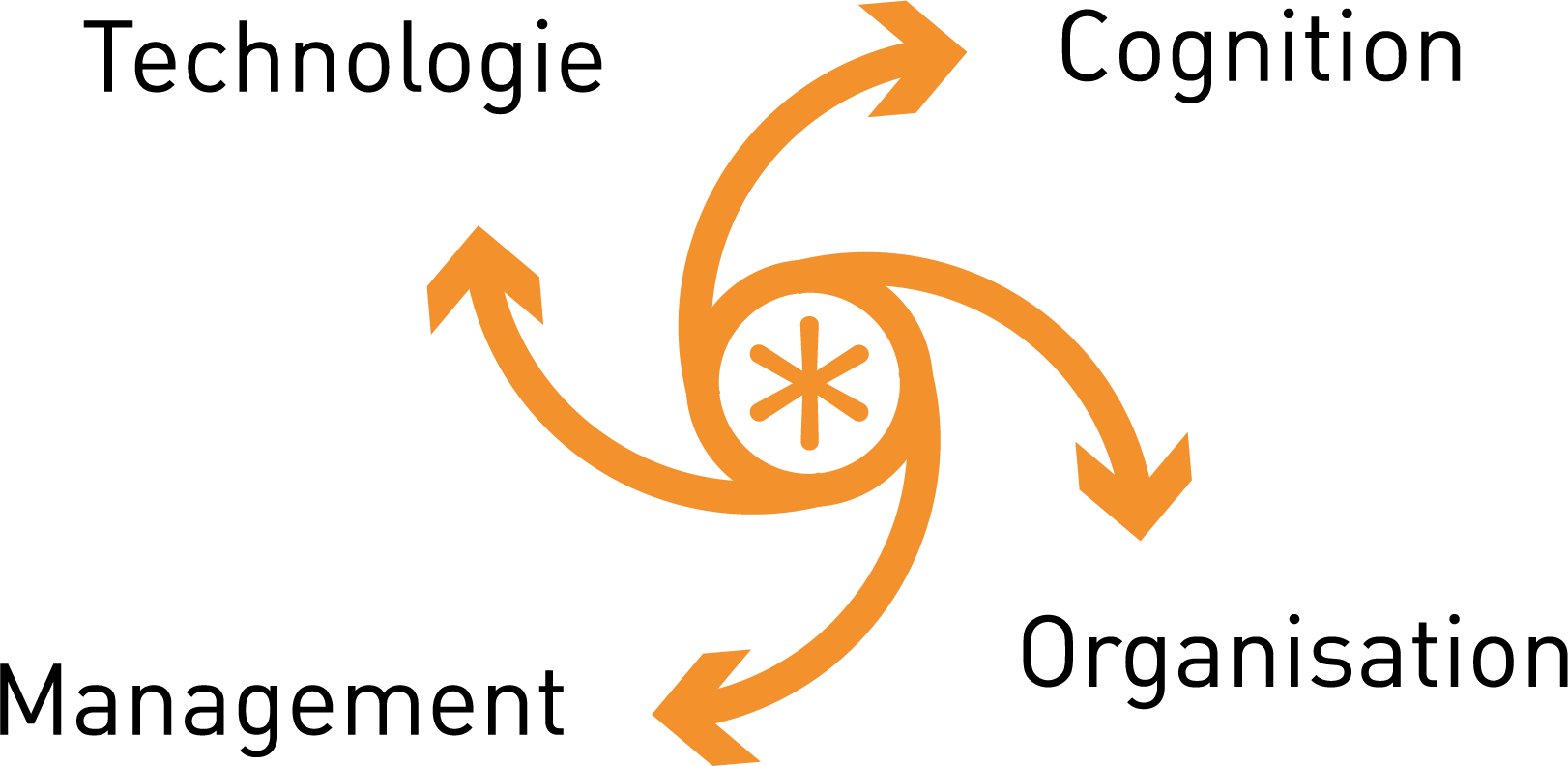 * Technology, Cognition, Organization, Management
Our research
Cognitive control
The combination of artificial intelligence, Big Data, cobotics, additive manufacturing and ICT, among others, is preparing the 4th industrial revolution. This is the revolution of cognitive capitalism. It will change our daily lives, our work organization, our businesses and our City if it has not already been done. It therefore has an economic impact.
Management must also adapt: participatory, collaborative, without any link of subordination, it disappears in favor of facilitators, partners and coaches.
As a result, organizational control also evolves. On on hand, thanks to new technologies (automatic control, remote control, virtual control) but also thanks to knowledge progress and individuals experiences. Check, control has given way to regulatory control and tomorrow perhaps to meta-control.
The cognitive control model suggests to rely on the cognitive levers of individuals, teams and organizations. It is an alternative to the industrial control model. Cognitive control is a triadic control model by nature, interactive and systemic.
To know more :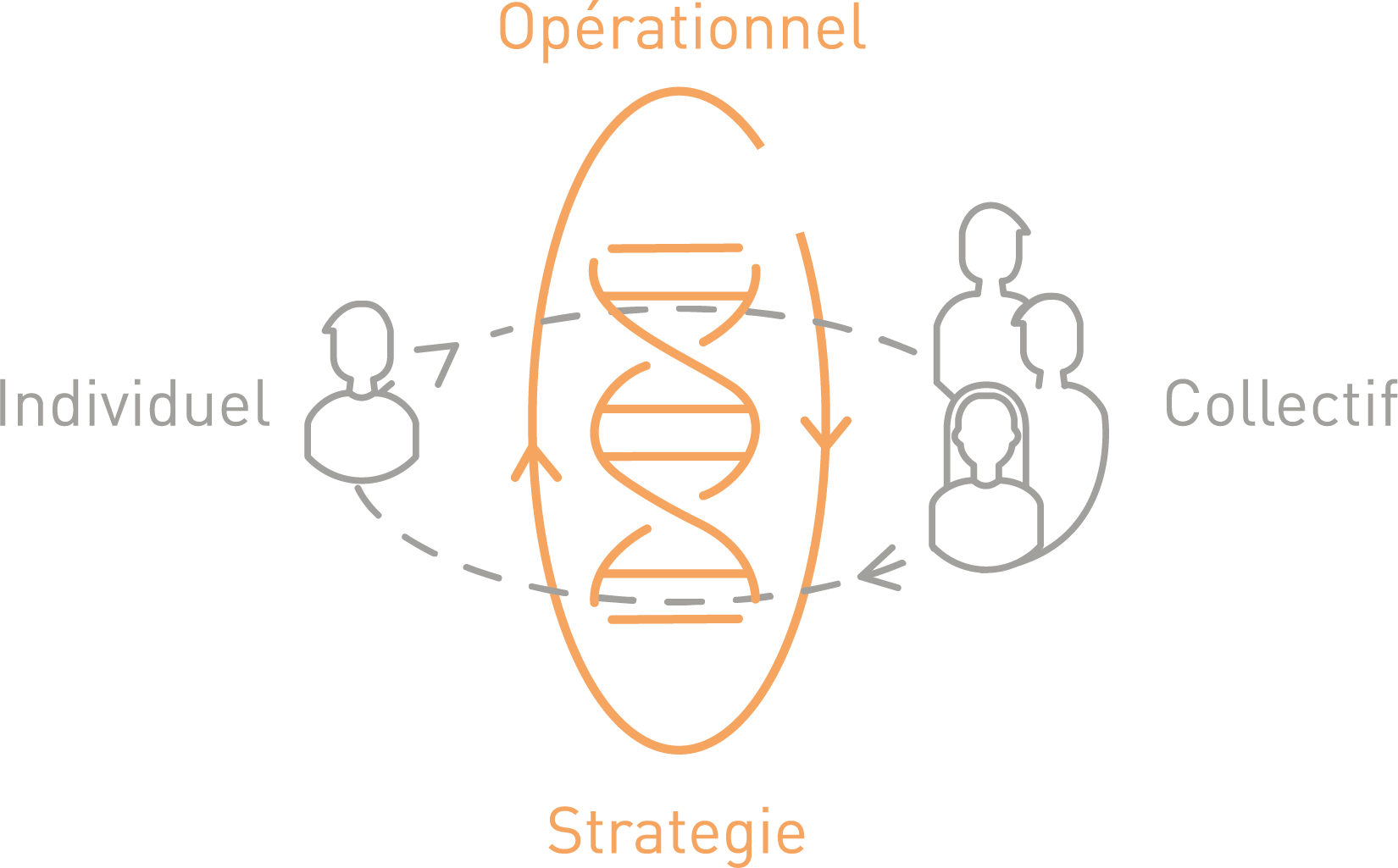 * Individual, Operational, Group, Strategy
Keep benchmarks
LATEST NEWS
66/5000 You are PMO, Project Manager, Program Directors, Sponsors….
Join our community
You know the difficulty of managing projects over time, with the turnover of teams, both transversally, in a multidisciplinary and Haut-Bas-Haut manner, at a distance internationally ...
Do you dream of an application made in your hand not to tell your mind?
An application combining ergonomics, qualitative data, big data and artificial intelligence?
I invite you to join the community
an application better than digital post-it s or collaborative document management tools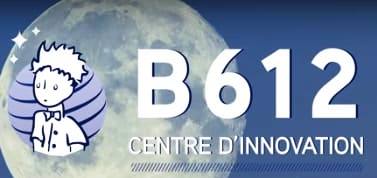 Spinova Methodology
A constructivist approach to projects
Exchange with members and partners of the laboratory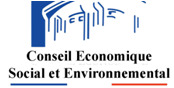 Business idea challenge in partnership with Printemps de l'Optimisme and 2F2ICE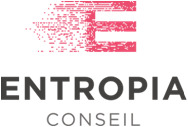 Role-playing games on the 3Ts and discussion debates with team members